Our Recent Victories
WELC's secret to success is tried and true: take a small but connected and determined force–WELC's staff–give them a powerful lever–the law–and you can change the world.
Below are case and project specific victories. You can also read our most recent Victory Report publication.
WELC believes in taking care of people. Our policies provide for generous vacation time, great benefits, and a strong culture of camaraderie. We're small enough that we all know and care about each other but big enough to take down powerful corporate polluters and government scofflaws. We get to do high-level, large-scale work and execute it in places we know and love to explore. For these reasons and more, Outside Magazine named us as a top-3 best place to work in 2021.
WELC: 2020 Better Business Bureau Torch Award for Ethics Award Winner
The Better Business Bureau selected the Western Environmental Law Center to receive a 2020 Torch Award for Ethics, reflecting our deep commitment to our donors' and supporters' rights, our strong measures to protect their privacy and online safety, and the ethics with which we operate on a day-to-day basis. We are thrilled to receive the award, and will work every day to live up to it.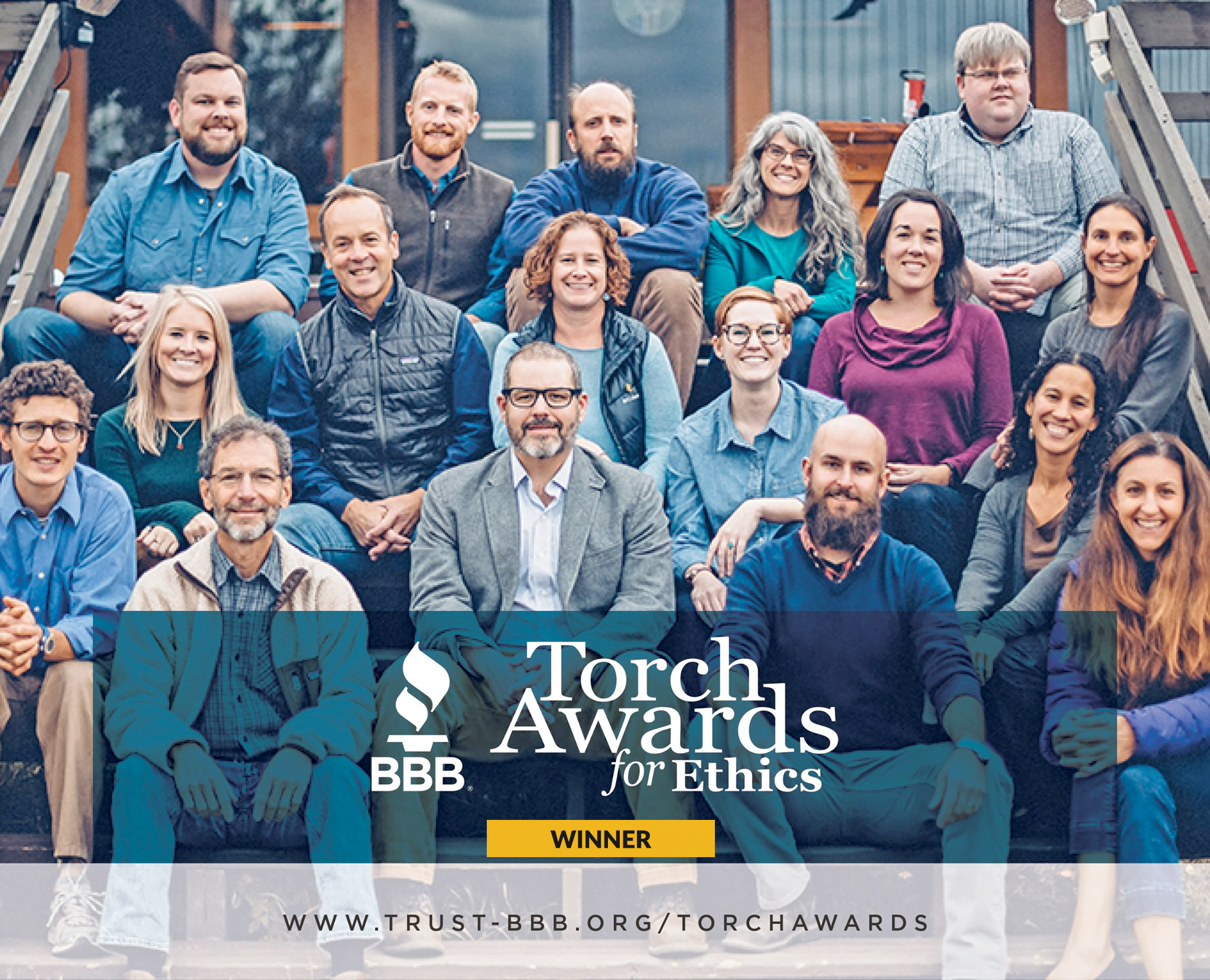 WELC: Law360 Environmental Group of the Year
We are humbled and honored to be named an environmental group of the year by venerated legal news source Law360! This award was based chiefly on our victories forcing the government to acknowledge and address the complete climate impacts of public lands oil and gas drilling. Previous to our 2019 victories, the federal government only analyzed the in situ climate impacts of extraction, and in isolation rather than cumulatively.