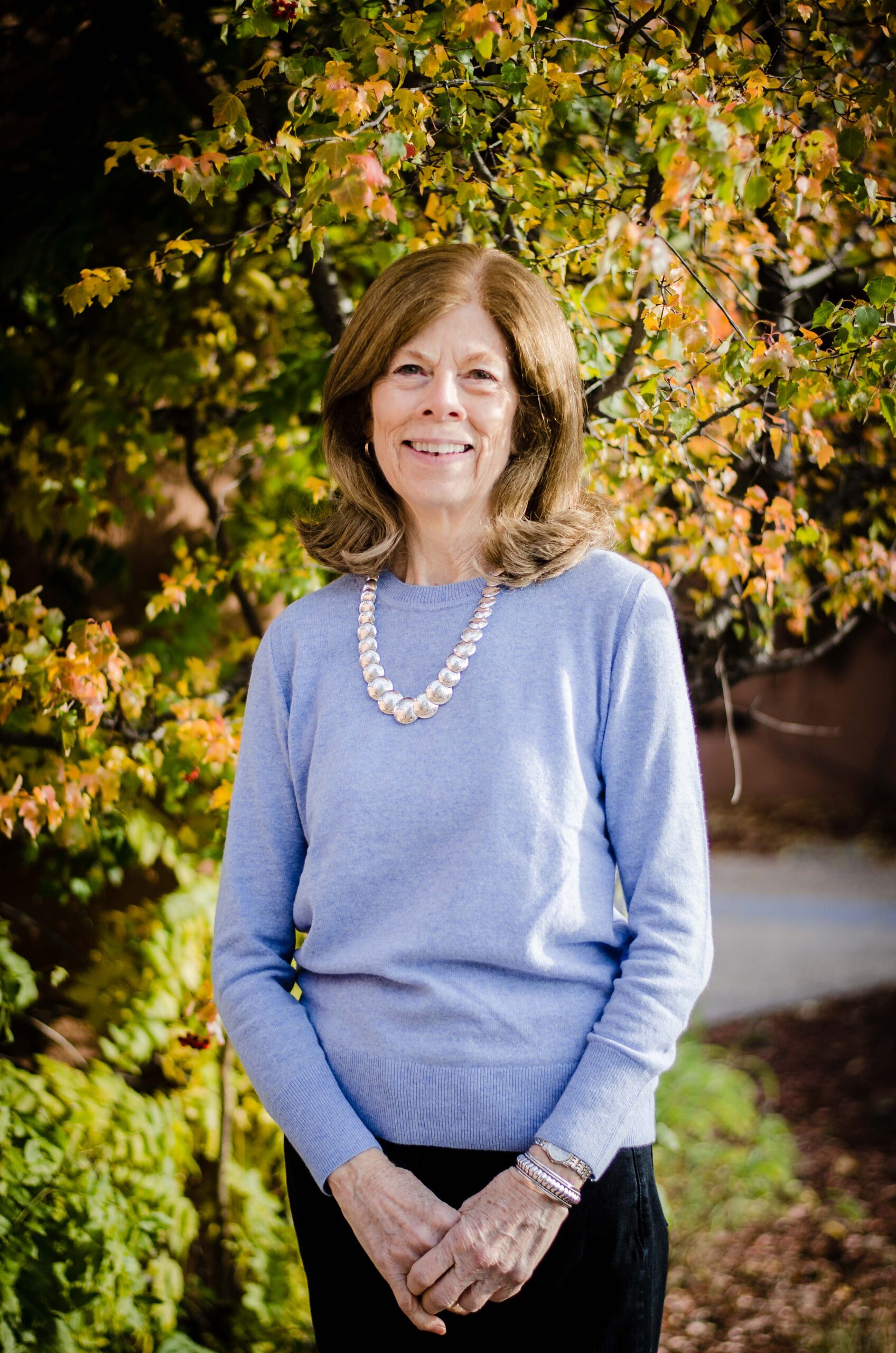 Karin P. Sheldon, J.D.
Board President
Karin Sheldon is president of Four Echoes Strategies, a consulting firm providing policy analysis and strategic advice on Western land and water conservation issues. From 2007 to 2013, she served as president of Western Resource Advocates. Prior to 2007, Karin served as associate dean of the Environmental Law Program and director of the Environmental Law Center at Vermont Law School. Before joining the faculty at Vermont Law School in 1994, Karin served as president of The Wilderness Society. She was also a staff attorney with Earthjustice in Colorado, and was one of Ralph Nader's original "Raiders."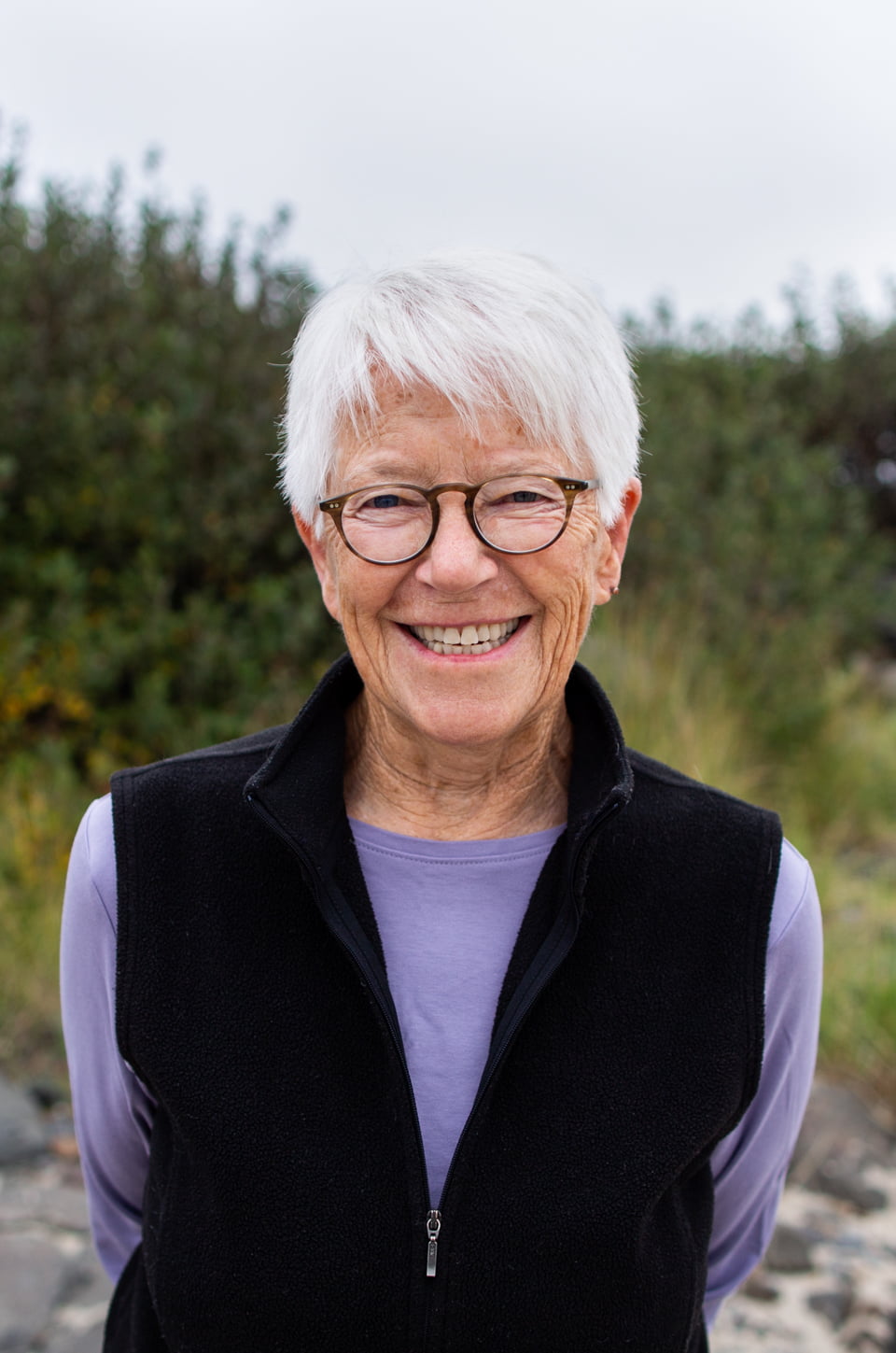 Peggy Nelson, J.D.
Board Vice President
Peggy Nelson served as New Mexico's 8th Judicial District Judge until her retirement in 2008. She began her career in Taos working for Northern New Mexico Legal Services and for 10 years provided low-cost and free legal services with the the Community Law Center and as a Public Defender. Peggy has served on a lengthy list of non-profit boards and commissions, including Amigos Bravos.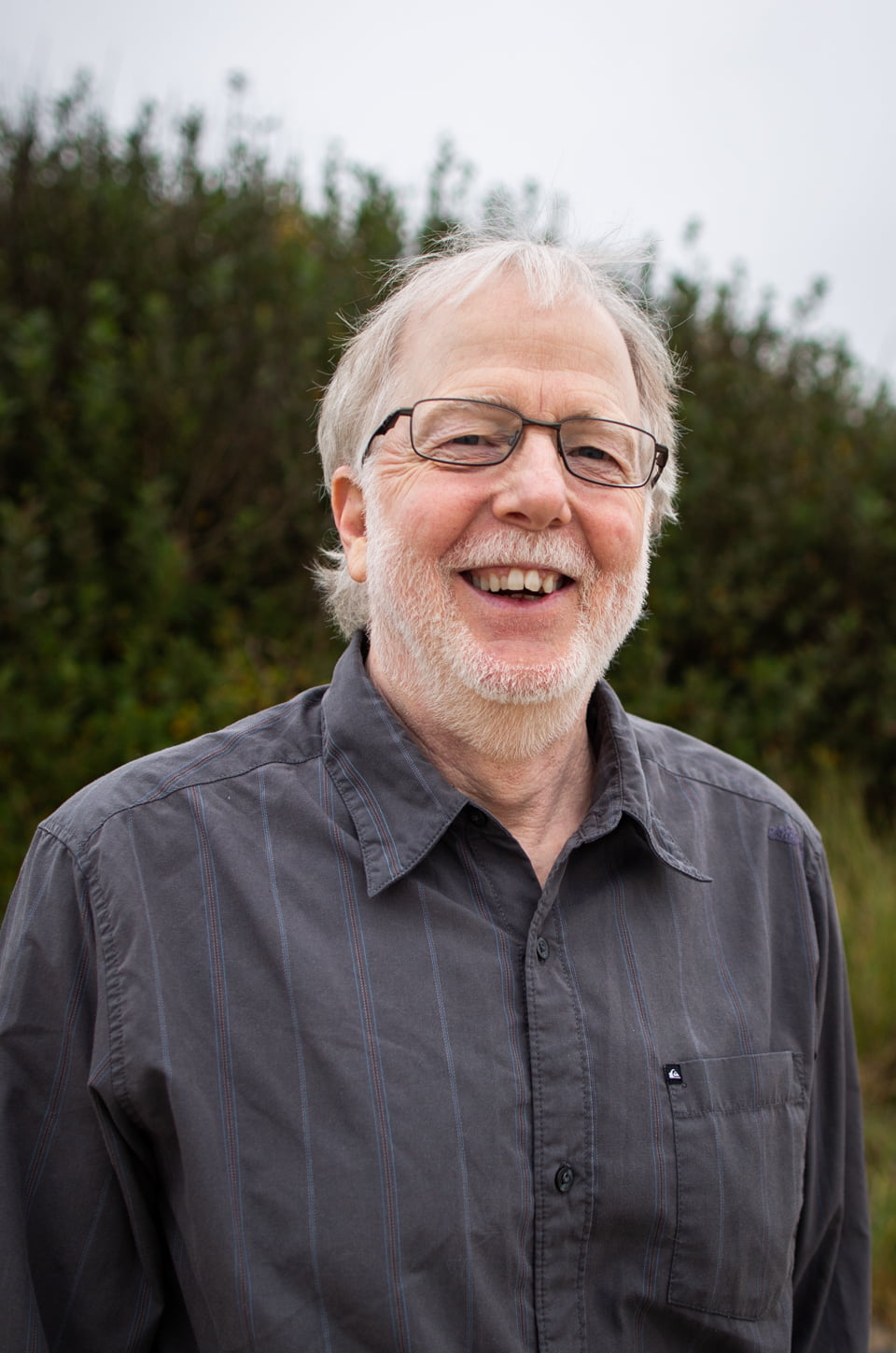 Kevin Kirchner, J.D.
Board Treasurer
Kevin Kirchner owns and runs CenterPoint Communications, a media strategy and advertising firm in Maryland that serves environmental and other progressive groups. Prior to founding CenterPoint Communications, he served as managing partner at MacWilliams, Kirchner, Sanders & Partners in Washington, D.C. and Vice President for policy, legislation, and communications at Earthjustice. He also worked for the Agriculture and Interior Committees in the U.S. House of Representatives.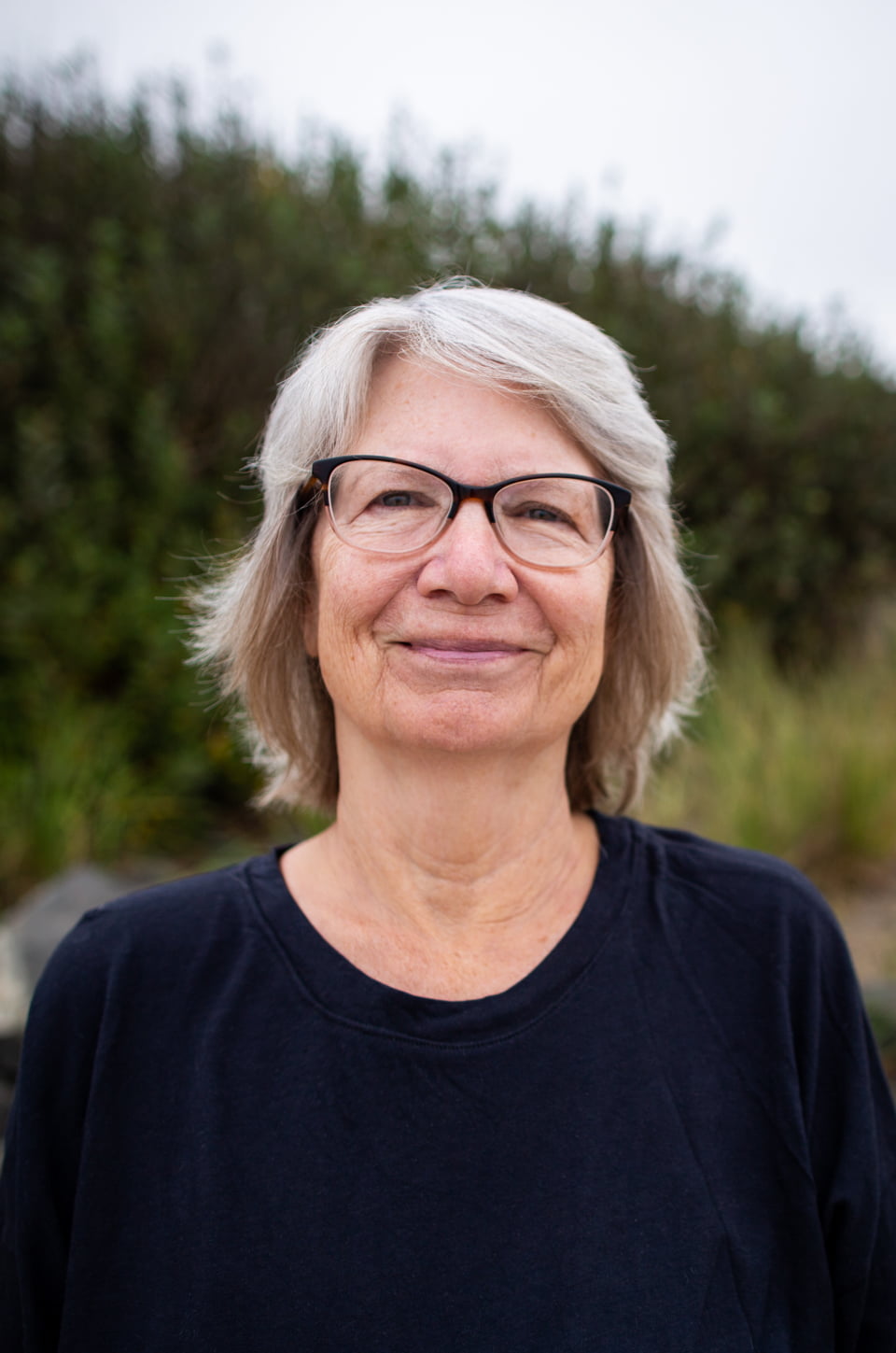 Denise Fort, J.D.
Board Member (she/her)
Denise Fort has over 40 years of experience in environmental and natural resources law – in legal practice, teaching, policy making and advocacy. Fort began her career as an attorney with two NM environmental groups and with the state's Taxation and Revenue Department. She was appointed Secretary of the New Mexico Department of Finance and Administration at the age of 31 and then served as head of the Environmental Improvement Division. After a short stint in California as executive director of Citizens for a Better Environment and a board member of Earth Island Institute, Fort turned her focus to teaching as director of the Water Resources Administration Program at the University of New Mexico and a member of the law faculty. In 1995, she chaired the Western Water Policy Review Advisory Commission, a presidential panel appointed to review the role of the federal government in western water issues. She has also been active in the National Research Council, an arm of the National Academy of Sciences. Her advocacy work continues with a small group that is building support for environmental protection among new constituencies in New Mexico.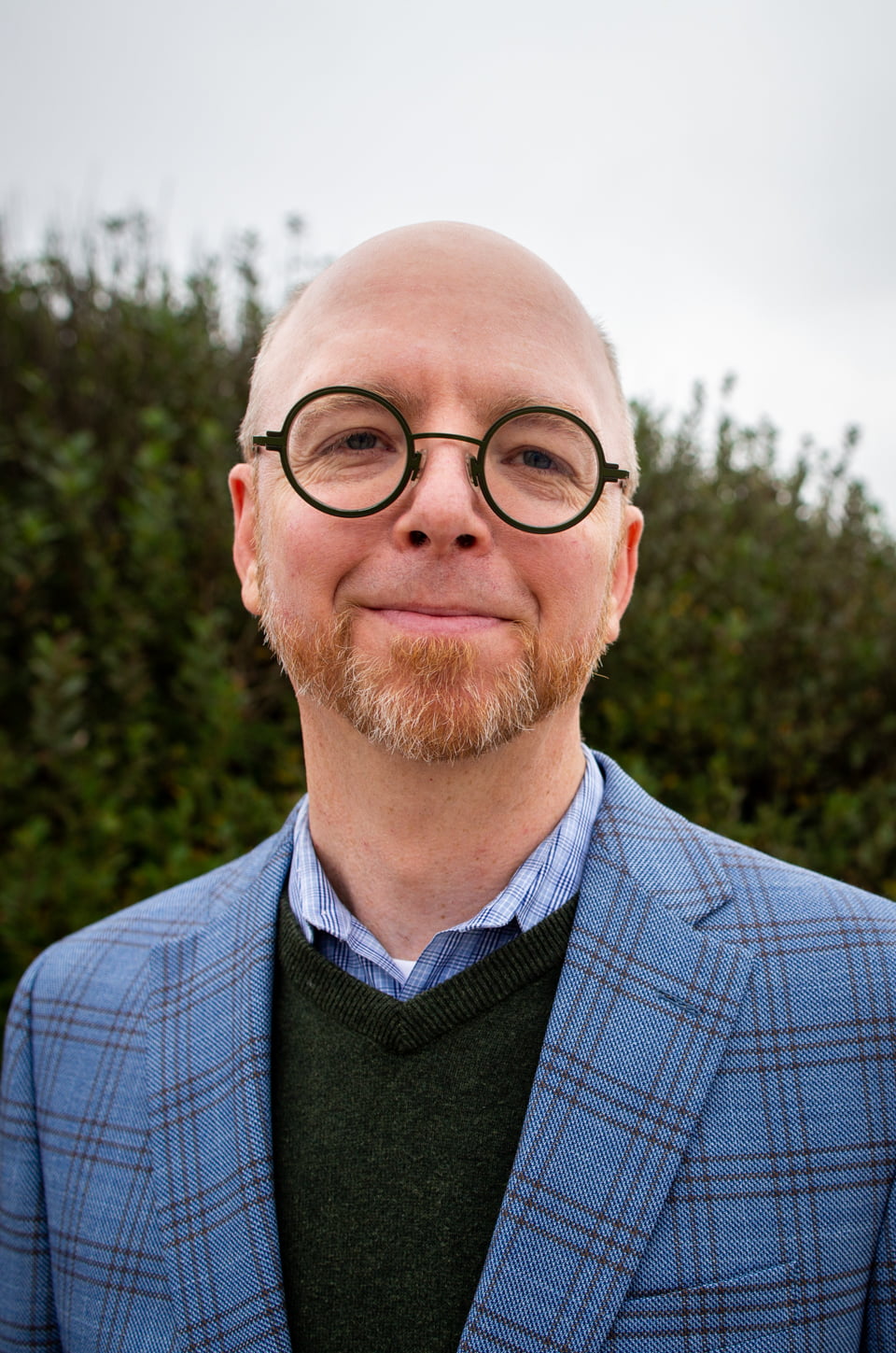 Brian Henning, Ph.D.
Board Member (he/him)
Dr. Henning is professor of philosophy and of environmental studies at Gonzaga University in Spokane, Washington, where he is the founder and inaugural director of the Gonzaga Center for Climate, Society, and the Environment. He is co-founder and former board chair of the climate action group 350 Spokane. An award-winning author, Dr. Henning has written or edited more than 10 books and 35 articles and chapters, including The Ethics of Creativity: Beauty, Morality, and Nature in a Processive Cosmos (Pittsburgh 2005), Riders in the Storm: Ethics in an Age of Climate Change (Anselm 2015), and Climate Change Ethics and the Non-human World (Routledge 2020). He has delivered more than 150 talks to general and academic audiences in North America, Europe, and Asia. Originally from Boise, Idaho, Dr. Henning lives in Spokane, Washington, with his partner, Dr. A. Suzie Henning.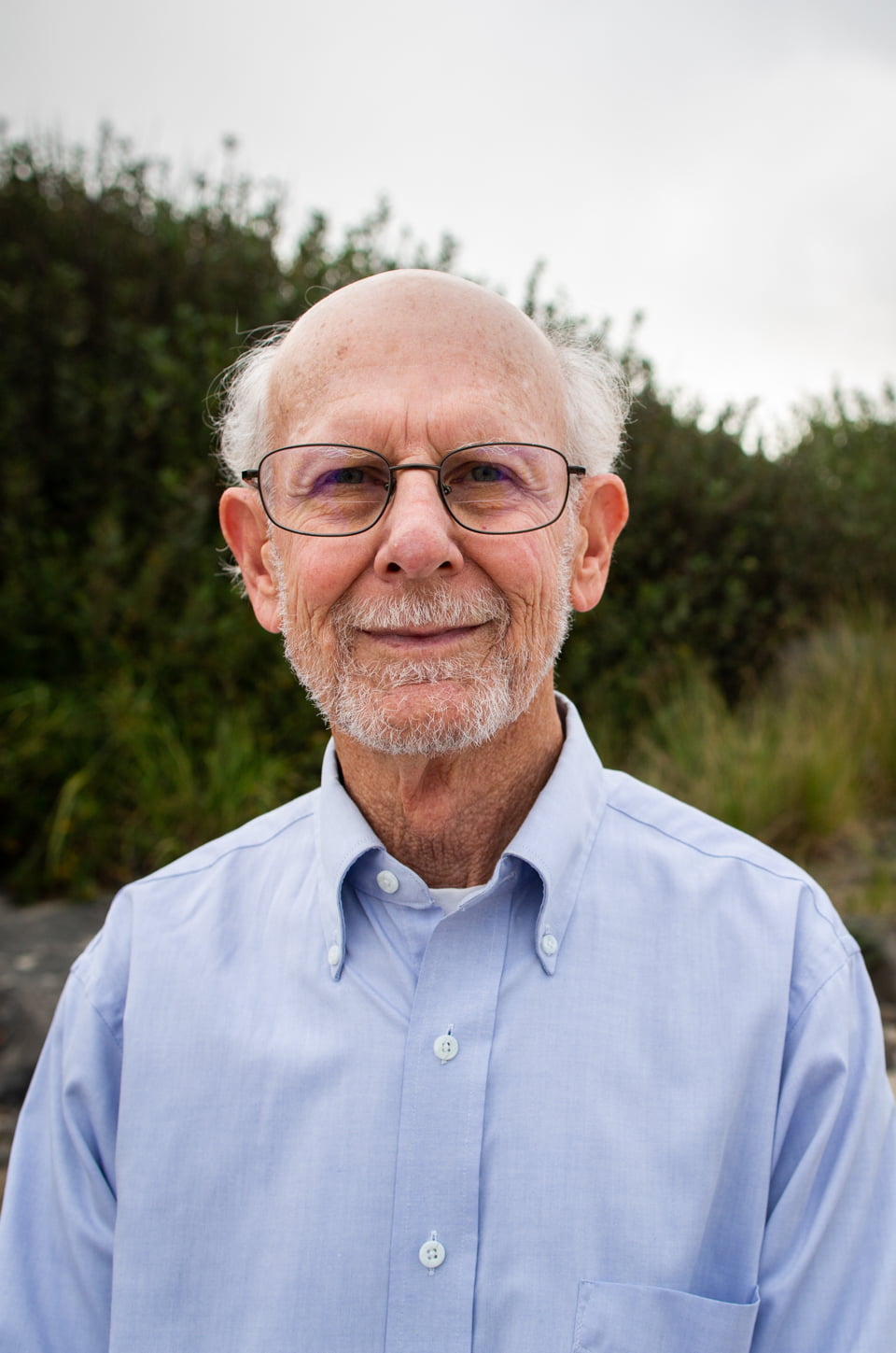 Phil Katzen, J.D.
Board Member (he/him)
Phil Katzen retired from the practice of law at the end of 2021. Phil was a founding member of Kanji & Katzen, P.L.L.C., and he served as the firm's managing attorney until he retired from membership in the firm and full-time work, converting to of-counsel from June 1, 2016 to December 30, 2021.Kanji & Katzen is a law firm dedicated to advocacy on behalf of Indian Tribes and peoples. Phil earned his A.B. from the University of California, Berkeley in 1970 and his J.D. from the University of California, Berkeley in 1977. Phil represented and consulted with Tribes across the country on a wide variety of issues, including sovereignty and governance, treaty fishing and hunting rights, Indian gaming, environmental protection, reservation boundaries, taxation and jurisdictional matters. Prior to starting his own firm, Phil served as a staff attorney and Native American project director for Evergreen Legal Services (later Columbia Legal Services) in Washington state.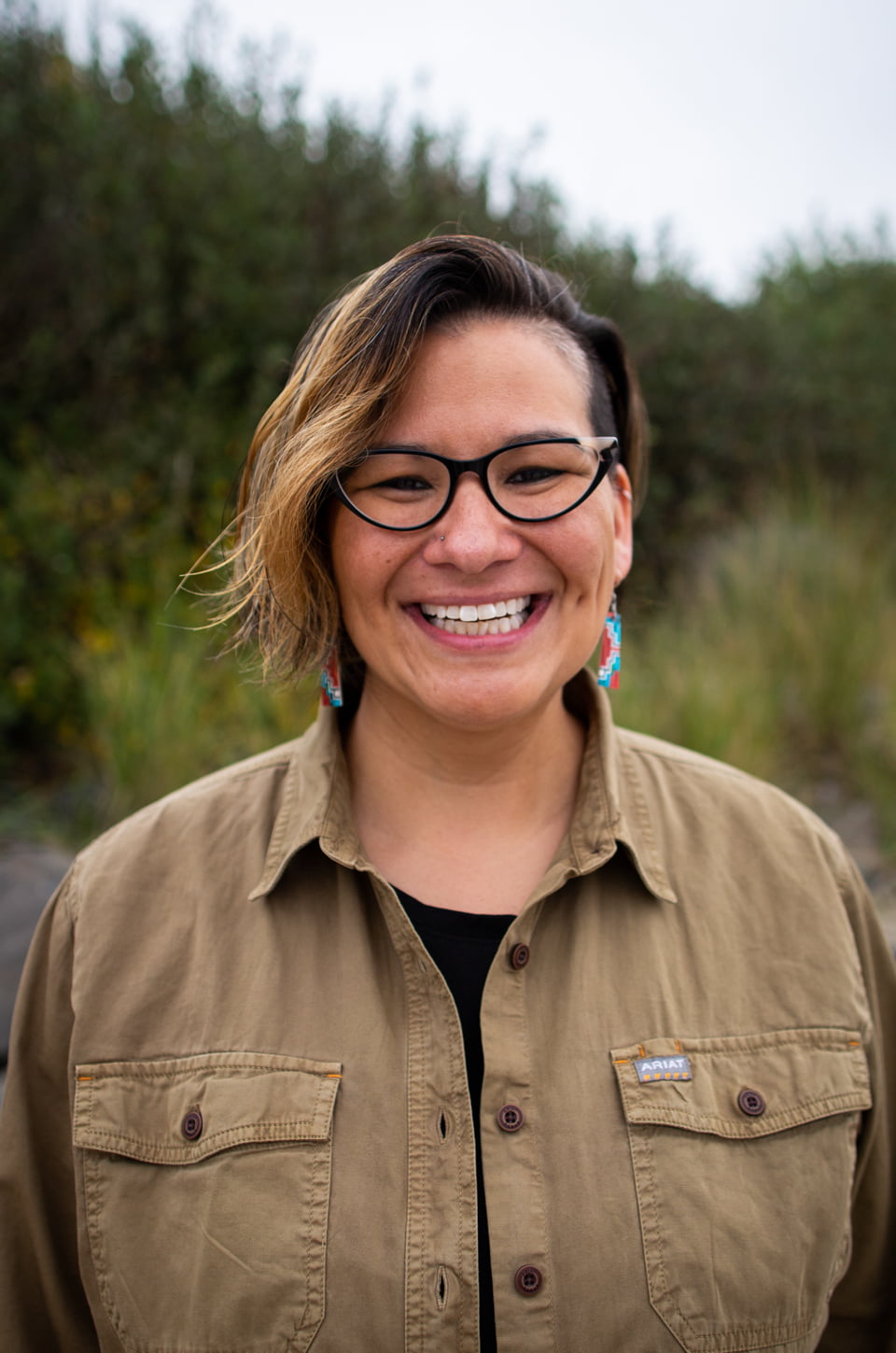 Nellis Kennedy-Howard, J.D.
Board Secretary (she/her)
Nellis Kennedy-Howard is founder of Asdzą́ą́ Consulting ("Asdzą́ą́" meaning "woman") – a consulting firm assisting mission-driven organizations in becoming more effective, more impactful, and more equitable. Nellis is a former Sierra Club executive who served as director of equity, inclusion, and justice, where she worked to transform the country's oldest and largest environmental non-profit to become more equitable. Nellis is an attorney with certificates in federal Indian law and natural resources law. She previously worked alongside Winona LaDuke at the Native non-profit organization, Honor the Earth. She first became an environmentalist after learning of the country's largest uranium spill, which took place just miles from her family's home on the Navajo Reservation.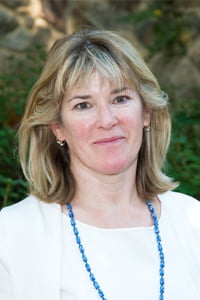 Lisa Manning, Ph.D.
Board Member
Dr. Lisa Manning is an experienced consultant in global leadership development and executive coaching, and has served as a facilitator for the Globally Responsible Leadership Initiative. She is a licensed mediator in conflict resolution, an adjunct faculty and researcher for the Center for Creative Leadership (CCL) and previously served as adjunct faculty at Gonzaga University. Dr. Manning's legal and consulting background and range of professional positions and appointments includes: legal assistant to the Governor of Wisconsin; Chair of the Governor's Pardon Advisory Board; Chair of the Governor's Interagency Task Force on Emergency Response; researcher for the U.S. Congress Energy and Environment Committee; consultant to the EPA; and executive director and co-founder of CASA's Project Opportunity, (an experiential education program for at-risk youth). Lisa received her M.A. in Organizational Leadership in 2000 and a Ph.D. in Leadership Studies in 2013 from Gonzaga University. She also received a B.A. and B.S. from American University in 1981.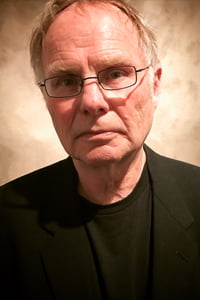 Brooke Williams
Board Member (he/him)
Brooke's life has been one of adventure and wildernesses exploration. His conservation career spans thirty years, most recently with the Southern Utah Wilderness Alliance. He has an MBA in Sustainable Business from the Bainbridge Graduate Institute. He's a freelance journalist with four books including Halflives: Reconciling Work and Wildness, and dozens of articles. His most recent book, Open Midnight, documents his exploration of places where the outer and inner wilderness meet. He and his wife, the writer Terry Tempest Williams, and their dog, Winslow split their time between Castle Valley, Utah and Cambridge, Massachusetts.