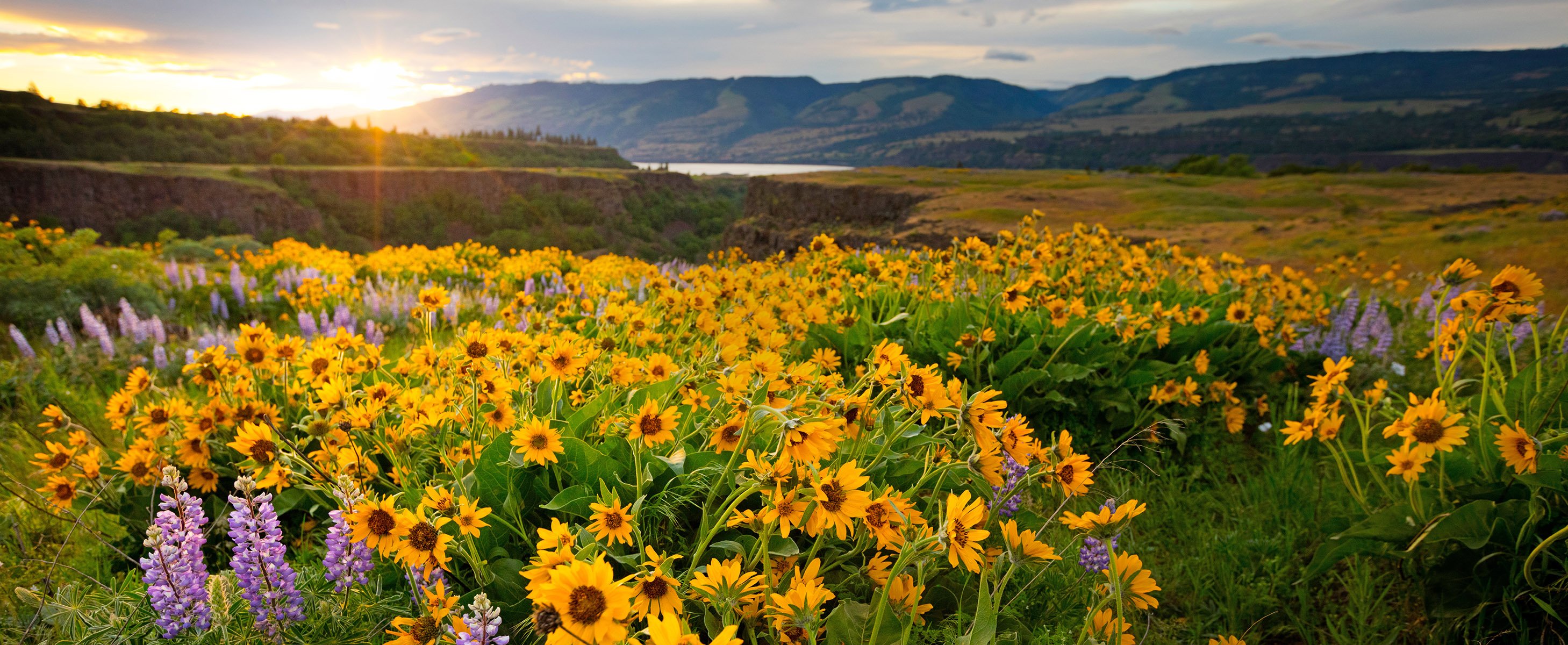 Our Commitment to Equity, Inclusion, and Justice

The Western Environmental Law Center is dedicated to creating a thriving, resilient future grounded in equity, inclusion, and justice. To safeguard the public lands, wildlife, and communities of the Western U.S. in the face of a changing climate, we must fight systemic racism and oppression that have persisted for generations.
Our dedication is grounded in the following three principles:
● EQUITY demands we understand and address the root causes of environmental injustice. Every human being has a right to live, work, and play in a clean and healthy environment. We advance equity by working with underrepresented and marginalized communities to ensure this right is recognized and respected. We use our legal advocacy to ensure justice and equity in the management of land, air, water, and the built environment and acknowledge the intersection between environmental protection and justice.
● INCLUSION calls us to engage with and learn from all people to foster safety, belonging, and dignity. In concert with others, we build power for change that strengthens human relationships with the natural world and with each other. And we actively support the right of people to participate in and affect the outcome of decisions that affect their lives and challenge barriers that impede the exercise of that right. We empower inclusive decision-making by providing legal representation to people, communities, and organizations and by defending public access to government agencies, the courts, and the legislative bodies that write our laws.
● JUSTICE is the goal. We pursue legal and policy outcomes that redress historic discrimination and inequities affecting communities and restore or achieve equity and fairness. It is our responsibility to ensure the law secures the right of all people to seek justice and to thrive in a vibrant and resilient world. We also emphasize that justice cannot be achieved by humanity looking inward, to the exclusion and degradation of the world around us, but by acknowledging the essential importance of our relationships with both the world around us and with each other as the foundation of environmental justice.
As an anti-racist learning organization, we acknowledge we have much work to do, including the work of listening to and learning from and with others. As an organization and as individuals, we welcome that challenge and opportunity.