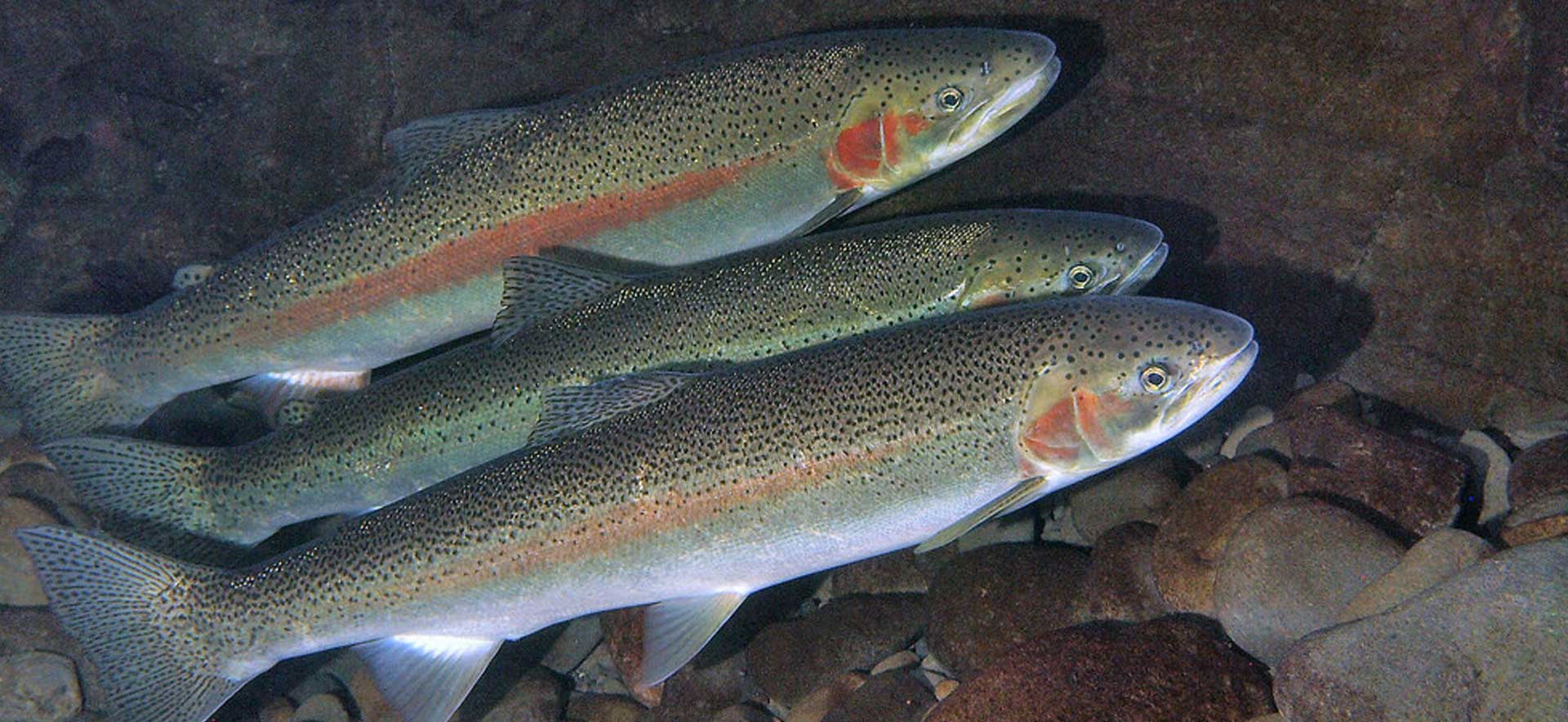 VICTORY! Oregon Suction Dredge Moratorium
We fought hard against the practice of suction dredging in Oregon because it disturbs our shared rivers and harms wild salmon and steelhead. WELC helped our conservation colleagues engage legislators on a new state law permanently banning suction dredge mining in "essential salmonid habitat" in Oregon. The new law will become effective Jan. 1, 2018, and fully protect 20,688 river miles, or about one-fifth of all river miles in Oregon.
We also successfully defended a prior, temporary state ban, before the Ninth Circuit Court of Appeals, which affected whether the permanent ban can remain.
Photo by the University of Oregon.