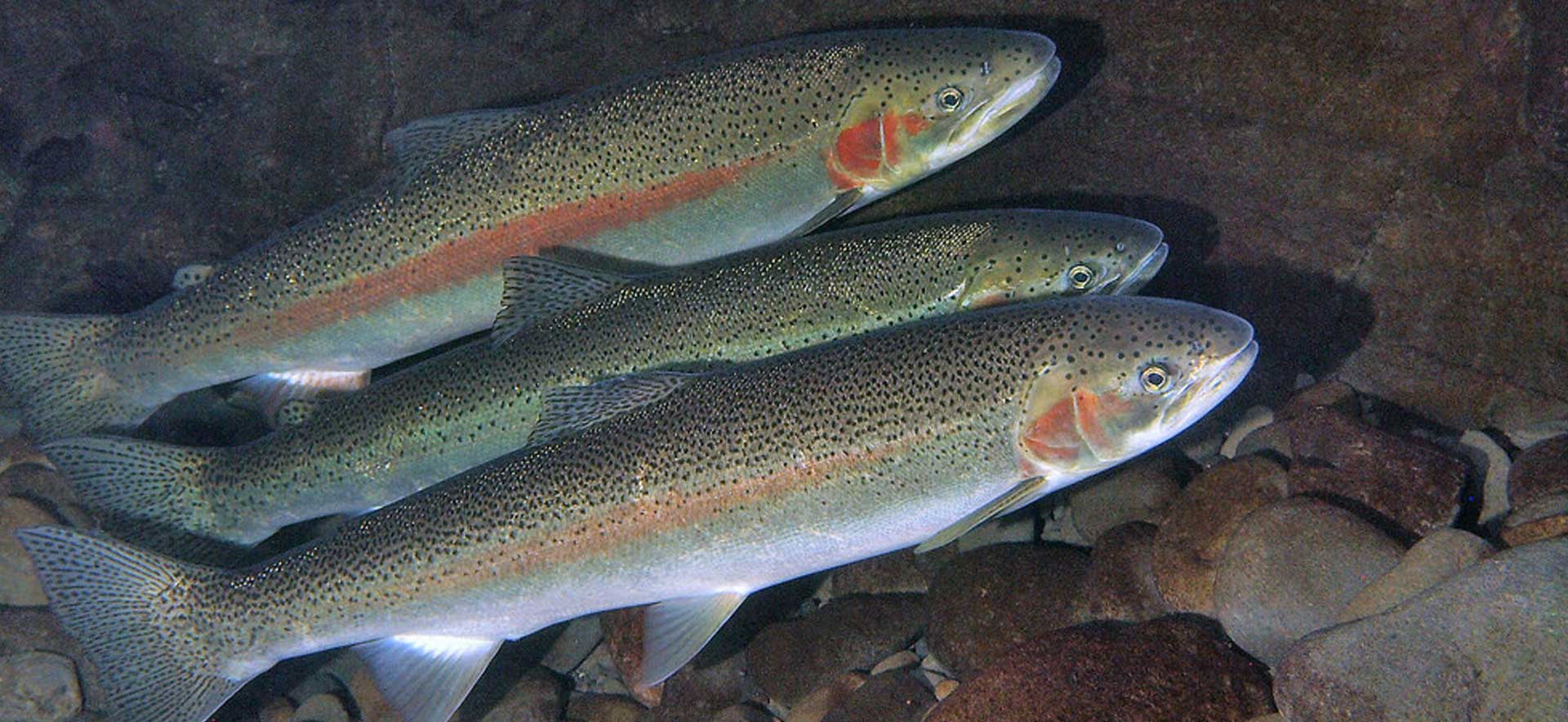 VICTORY! Oregon Suction Dredge Moratorium
We fought hard against the practice of motorized suction dredge mining in Oregon's streams because it disturbs our shared rivers and harms wild salmon and steelhead. WELC helped our conservation colleagues engage legislators on a new state law permanently banning suction dredge mining in "essential salmonid habitat" in Oregon. The new law became effective Jan. 1, 2018, and fully protects 20,688 river miles, or about one-fifth of all river miles in Oregon.
We then successfully defended this common-sense law before both a federal trial court in Medford and the Ninth Circuit Court of Appeals.  The miners then petitioned the U.S. Supreme Court to hear the case. On April 29, it declined to do so, so the law stands, protecting some of the most important wild salmon and steelhead habitat in Oregon.
Photo by the University of Oregon.