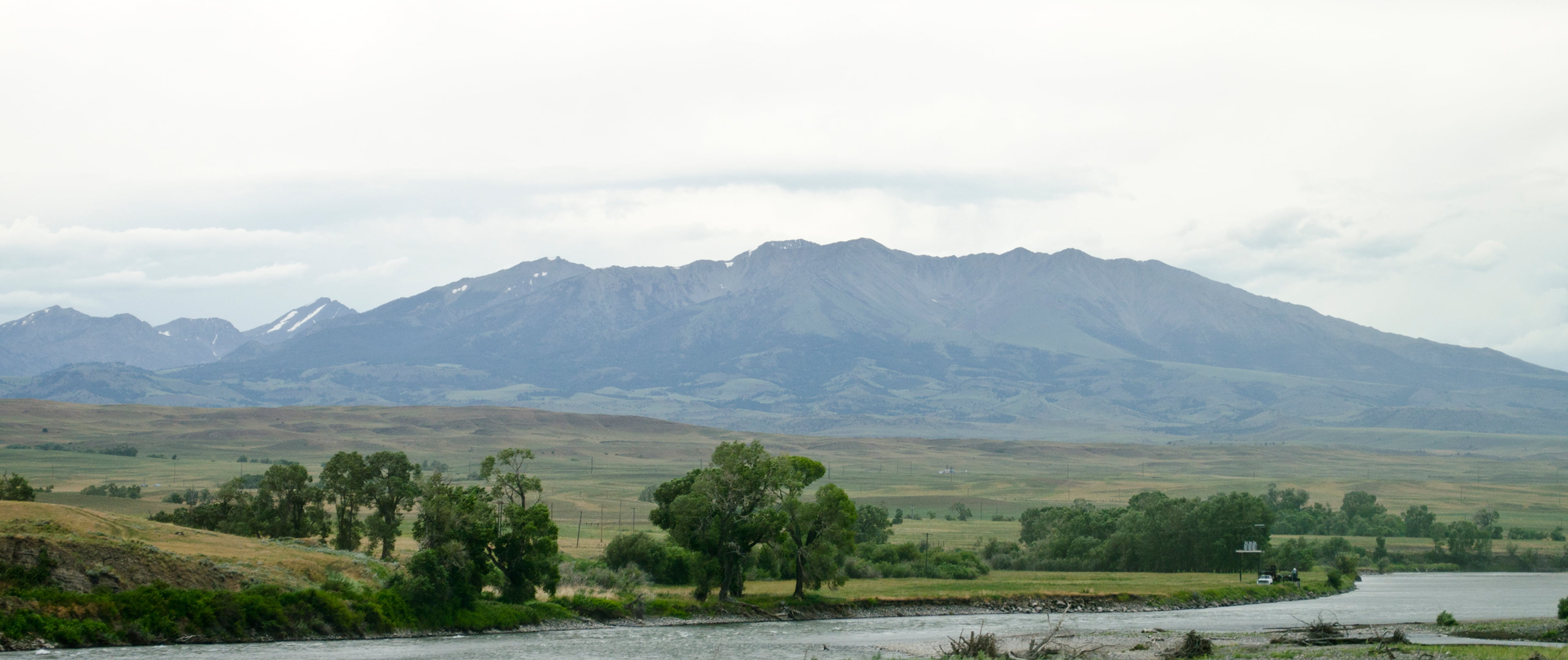 Protecting Public Access to Montana's Crazy Mountains
The Crazy Mountains in Montana are public lands, accessed via public National Forest System trails dating to 1925. The U.S. Forest Service has maintained and managed these trails, which are depicted on all visitor use maps for the area, for nearly a century. The trails  are routinely used by the public for commercial and recreational purposes, including hiking and hunting. However, public access on these trails is currently obstructed, and official Forest Service signage has even been removed.
We attempted to work with the Forest Service to restore public access to the Crazy Mountains, but land managers there are unwilling to reopen the trails, forcing WELC and our clients into the courtroom. We're challenging the Forest Service to restore access to these beloved public lands.
Partners

Enhancing Montana's Wildlife and Habitat
Friends of the Crazy Mountains
Skyline Sportsmen's Alliance