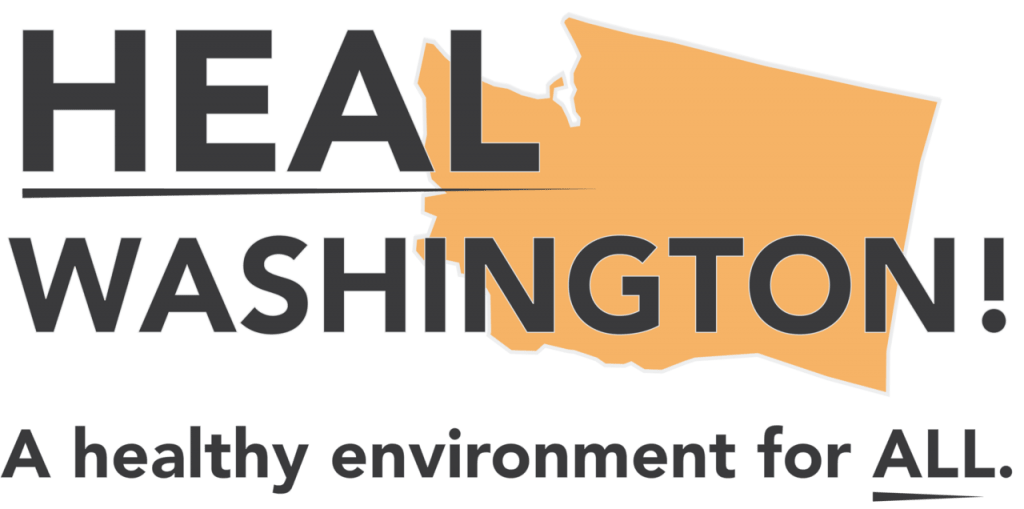 Sign up here for the Western Environmental Law Center's Action Hour to support Front and Centered 's Healthy Environment For All (HEAL) Act!  The HEAL Act will define environmental justice in state law, outline how agencies should consider community needs and environmental justice in their work, establish a permanent environmental justice council to work with these agencies and help create environmental justice legislation, and expand equitable community participation. The HEAL Act will accelerate a just transition toward climate and environmental justice. You can learn more about the bill in this op-ed by Jen Calkins, who will also host the Action Hour.
In this one-hour event, you'll learn about the HEAL Act and take three simple actions to support it and maximize your impact. The event ends with a brief poetry payoff, so you'll get a little art with your activism.
HEAL Act Zoom Action Hour
March 25, 2021, 7-8pm Pacific
Register to attend by clicking HERE
Learn more about the HEAL Act at here, and don't forget to reserve your spot to this free event by clicking the above link. Please contact Jen Calkins at if you have any questions.
Thank you for your support. We hope you can join us for this engaging event!