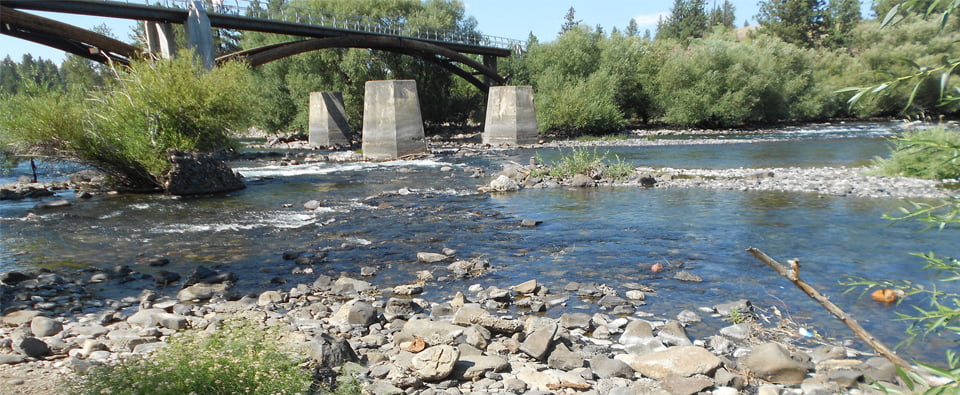 Protecting Healthy Flows in the Spokane River
In 2015, the Washington Department of Ecology implemented an instream flow rule for the Spokane River that establishes summer flows that are so low as to threaten existing uses, including aquatic habitat for fish and wildlife, recreational boating, and aesthetics.
On behalf of the Center for Environmental Law and Policy, American Whitewater and the Upper Columbia River Sierra Club Chapter, we're working with a number of Spokane River users and advocates to force Ecology to revise the Spokane River Instream Flow rule. We're asking for a new rule that accounts for climate change, complies with other recently adopted instream flow rules and uses best available science to protect all instream values of the river, including recreation, aesthetics, and fisheries. As part of this effort, we will work to ensure that Ecology issues a flow rule sufficiently protective of fish in the river, and that does not foreclose reintroduction of salmon into the Upper Columbia River Basin.
In June 2019, we won our case in the Washington State Court of Appeals. This means when determining flow rates for the Spokane, water managers must consider all river uses and may not narrowly focus on one use or the other.